Daily Incentive Program to jump-start your fundraising campaign! Includes Zoo Crew: key chain collectibles, lanyards, action racers, coupon collection box, tracking charts, and all promotional materials.


Turn in a "Daily Drawing Coupon" each morning of the sale to WIN one of the Zoo Crew Collectibles…plus a bonus lanyard!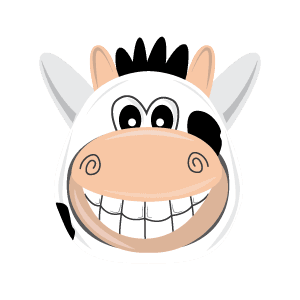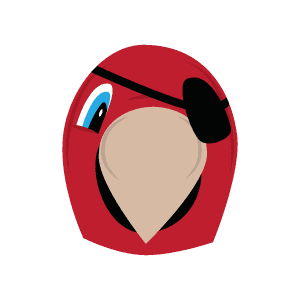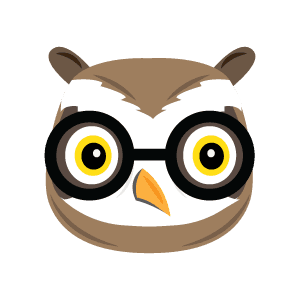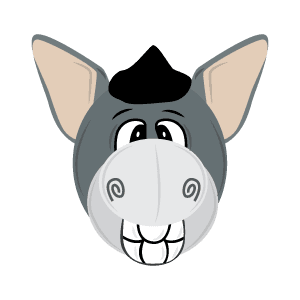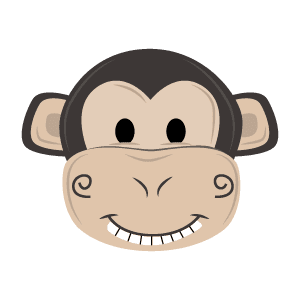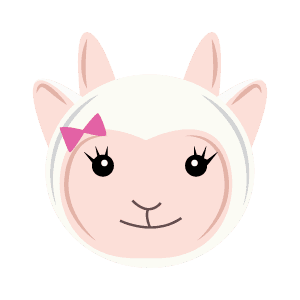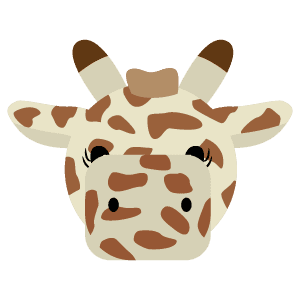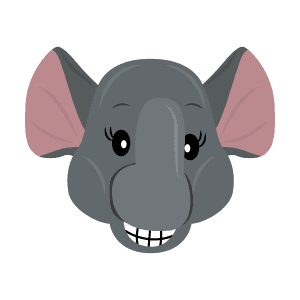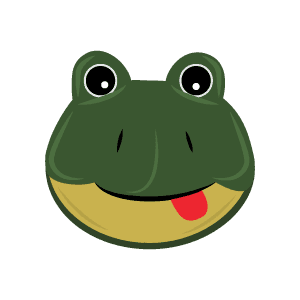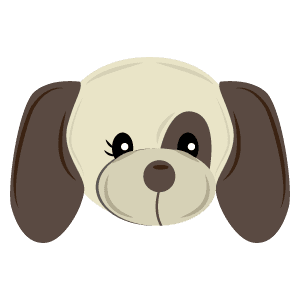 You can WIN one of The Zoo Crew racers each day during the sale. Racers will compete in a wild game of Capture the Flag!
(Roll over to hear each racer's Rally Call)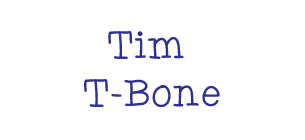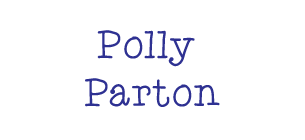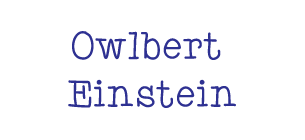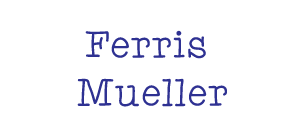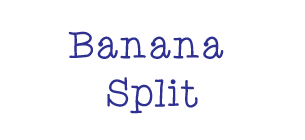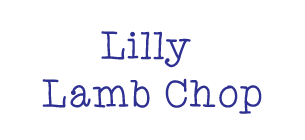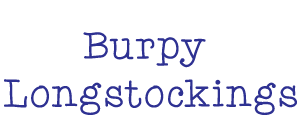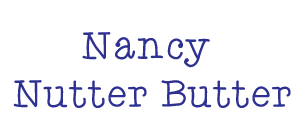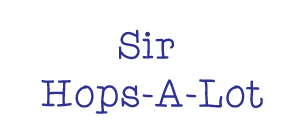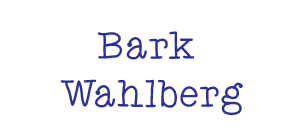 Enter the Decagon – The first racer to tip the flag WINS a Zoo-tastic Party for their class!