ONLINE FUNDRAISING FOR BANDS
Strike-A-Chord! A Quick and Easy Way to Raise Funds Online – Hassle Free!
Share your online code and start earning funds for your band immediately – it's that easy!

No minimums required, absolutely risk-free fundraising for bands.

All orders are placed online and ship directly to your supporters' doorstep – No money collection or delivery hassle.

Use our online tools to invite supporters to help your cause.

1000s of quality products including our signature Ultra-Heavy™ gift wrap, personalizable gifts, exclusive kitchen and home items, tasty gourmet goodies and so much more.

Online reporting 24/7 makes tracking your progress easy and convenient.

Get started today and start raising money for your upcoming band trips, music competitions, marching band uniforms, instruments and other band needs.
WITH OVER 1,500 QUALITY ITEMS THERE'S SOMETHING FOR EVERYONE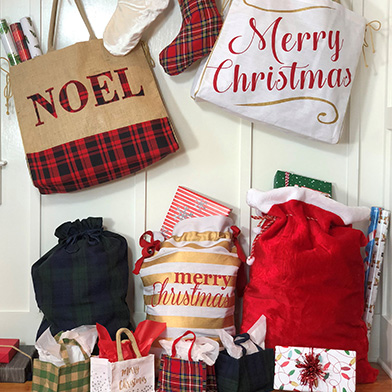 Customize Your License Plate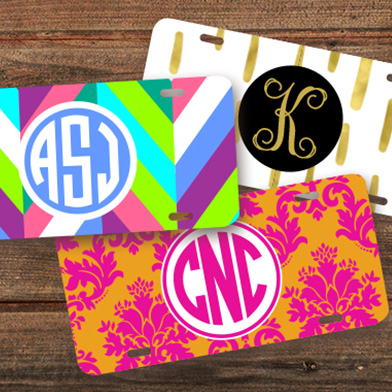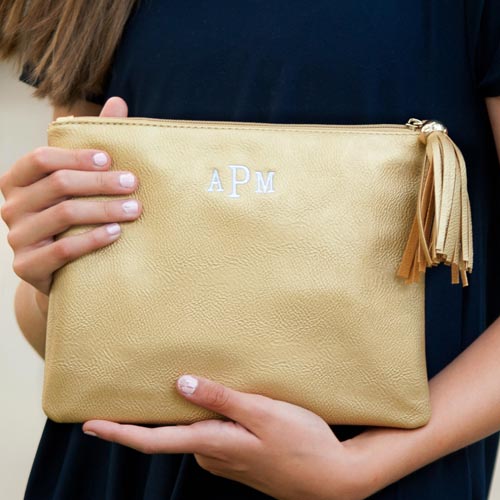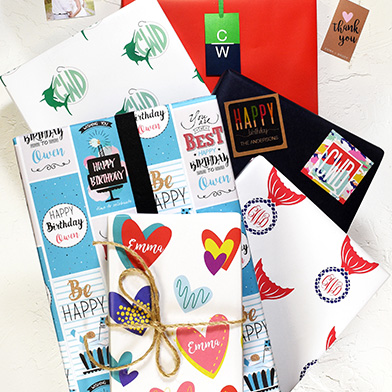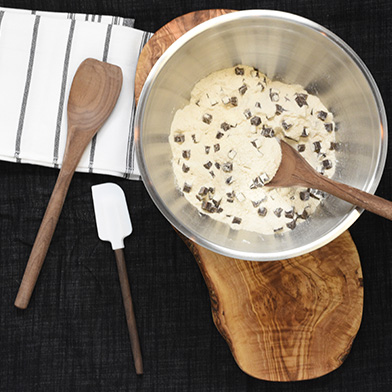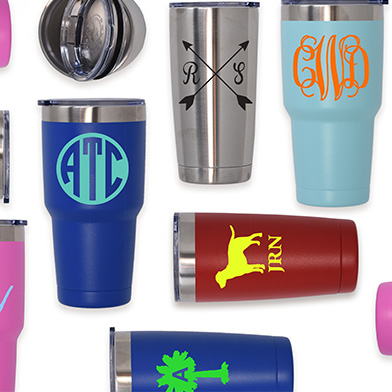 WE ARE THE EXPERTS IN ELEMENTARY & YOUTH FUNDRAISING
We understand you need the right tools to exceed your fundraising goals.
 At Charleston Wrap, you'll experience exclusive, high quality products that people actually want to buy (100% product satisfaction), expert service to assist your participants, incentives with proven results to motivate your sellers, reporting so you can celebrate your successes, and marketing tools to help you spread-the-word. Essentially, you'll find a superior program with Charleston Wrap.